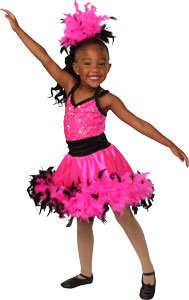 Pre-School Ballet & Tap: Ages 2 to 4
This class is a fun and creative way to introduce the elements of dance to our youngest students. This class is the basis for all dance types, contributes directly to the development of grace, poise, balance, core strength, and discipline.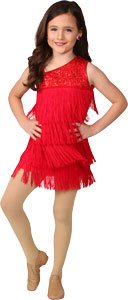 Tap & Jazz (Combo Class): Ages 5 & Up
Our combination classes are designed to teach children tap and jazz. The students will build knowledge and skills through a continuous curriculum, which is designed to educate, inspire, and enhance the lives of the students while teaching proper dance technique.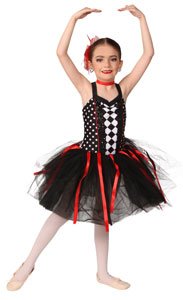 Classical Ballet: Ages 5 & Up
Students will learn classical ballet technique and progress from adagio to allegro as they do center work and ballet barre, concentrating on alignment, balance, turnout, strength, flexibility, and technique. Students will advance to learn complicated ballet combinations and learn dance terminology. Ballet is an artistic style of dance and it is the foundation of dance.
Pointe
Students who have been in ballet for three or more years and are at least 11 years old may begin pointe upon the teacher's recommendation. All pointe students must enroll in classical ballet.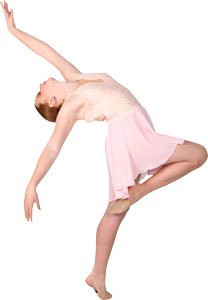 Contemporary: Ages 5 & Up
In this class, modern, ballet, jazz, and lyrical styles of dance are infused to create an expressive class consisting of improvisation, release and contraction.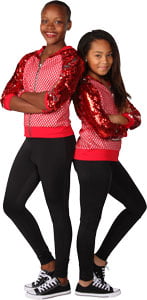 Hip Hop: Ages 4 & Up
Street-style dance form using free movements. This dance form will help develop a student's strength and endurance.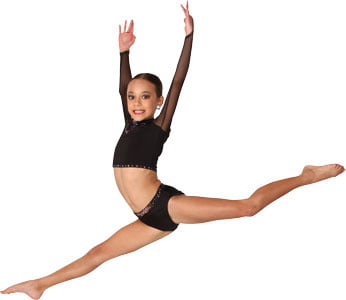 Technique: Ages 5 & Up
Students will focus on learning proper dance technique such as isolations of the body, improving performance quality and developing complex rhythms and patterns. Students will be exposed to various styles of dance to become a well-rounded dancer.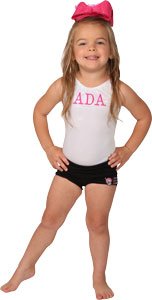 Tumbling: Ages 2 & Up
The students in this class will learn to do fundamental gymnastics; such as, forward rolls, cartwheels, handstands, walkovers, aerials, and more! While building dexterity, strength, and coordination.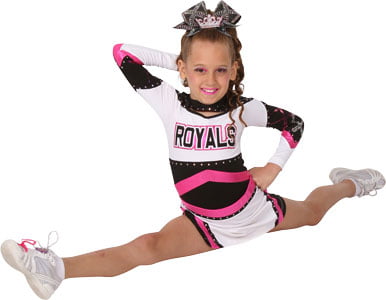 Cheer: Ages 3 & Up
This class will focus on the basic fundamentals of cheerleading, such as motion technique, jumps, cheer dance, stunts and basic tumbling. We aim to increase self- confidence, memory, skills, flexibility, and teamwork.